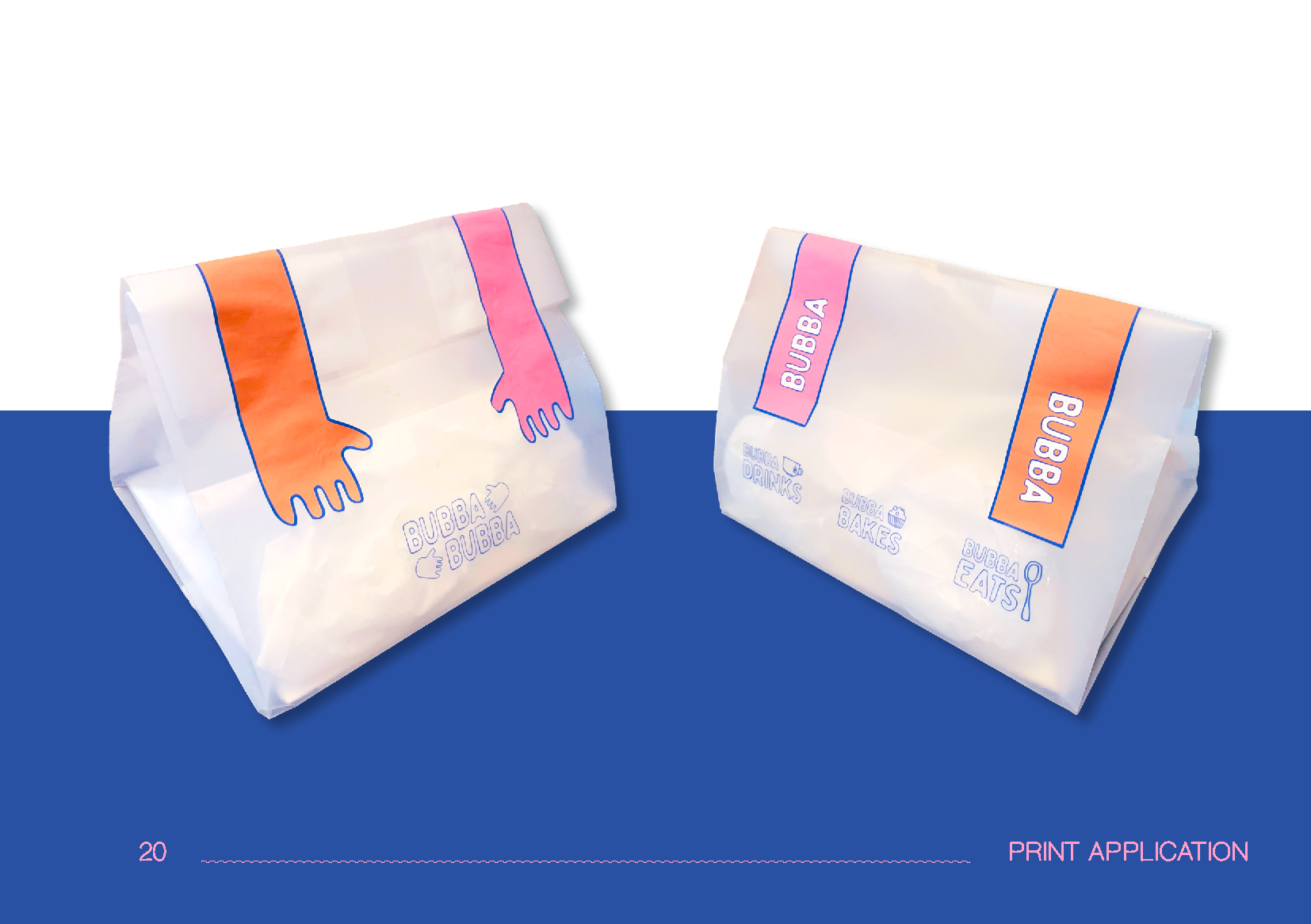 BUBBA BAKERY, 2022
Kelly Walters, Founder of Bright Polka Dot

Objective:
Create an original brand identity for a cause of your choosing. The cause should be something of personal nature, or directly observed by you, the designer.

Parameters:
Deliverable is a multi-page brand guide that includes brand strategy, mood boards, brand architecture, typographic system, color palette, print and online applications, and a motion based version of the logo.